Pramod Kumar KG
Managing Director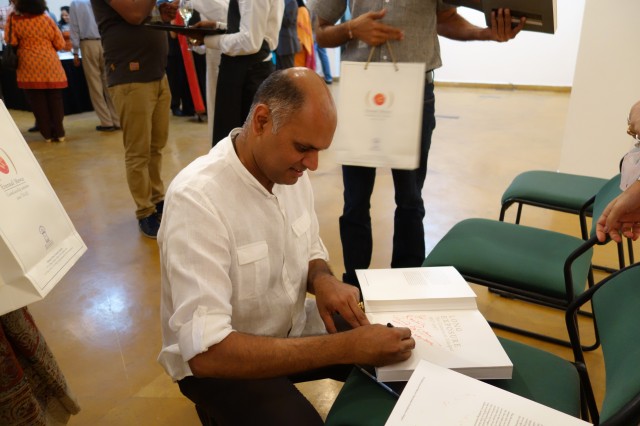 Pramod brings his background in management and wide-ranging experience in the cultural field to every project. He established the Anokhi Museum of Hand Printing, directed the Jaipur Virasat Foundation and Jaipur Heritage International Festival and instituted the Jaipur Literature Festival. He has worked  extensively with textile and photographic collections, and was most recently the Associate Director of the Alkazi Foundation. He is the author of "Posing for Posterity – Royal Indian Portraits" (2012, Roli Books).
---
Deepthi Sasidharan
Director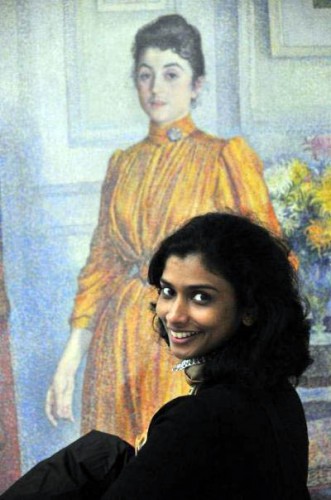 Deepthi's intensive research stints at the Metropolitan Museum of Art, New York and in Aveiro, Portugal combine with her academic qualifications in museology to provide a comprehensive approach to the collections that we work with. She has curated several exhibitions for important private and Government collections, including those at the Chowmahalla Palace and Salarjung Museum, Hyderabad and was until recently the Chief Archivist at the Tata Central Archives, Pune.
---
Mrinalini Venkateswaran
Projects Manager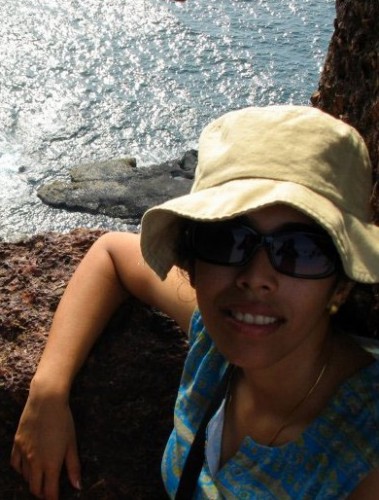 With a formal background in archaeology as well as museum studies, and experience on site in West Asia and in museums in India and the UK, Mrinalini brings multi-disciplinary strengths to the team. She has developed and implementeddocumentation and collections management systems for major museums and collections in India, and published a book on Indian monuments with Scholastic India. Her personal areas of interest include outreach and training, and she is a member of the Commonwealth Association of Museums' international advisory committee for upgrading its Distance Learning Programme in Museum Studies.
---
Talib Ahmad
Projects Assistant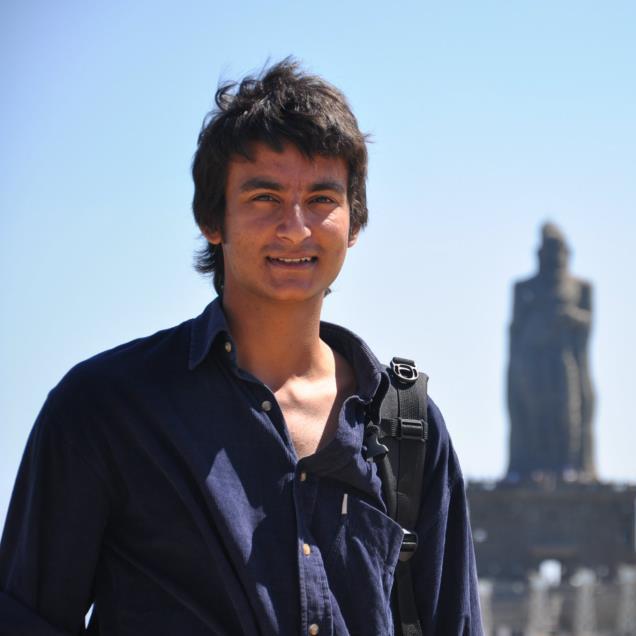 Talib holds a Masters degree in Archaeology and Heritage Management during which, he was part of various exploration trips which emphasised on the restoration and preservation of the tangible and intangible heritage of  Madhya Pradesh, Maharashtra,  Haryana and Delhi. He has experience in archaeological excavation and has also been associated with museums where he assisted in the salvage and documentation of artefacts under the National Mission on Monuments and Antiquities.
---
Sonika Soni
Researcher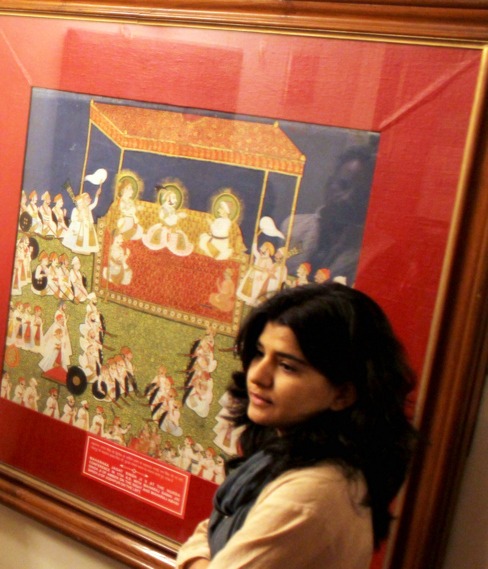 Sonika is an India Foundation for the Arts Grants Awardee and comes from a family of traditional painters. She is a trained artist in traditional Indian paintings and continues to research on traditional materials and techniques. She implements her art history studies and her experiences as a painter for cataloguing, documenting and research on painting collections, like in the City Palace Museum, Udaipur, where she also curated an exhibition Chitrashali on materials, techniques and rituals of traditional paintings in Mewar.
---
Rini Rajan
Archivist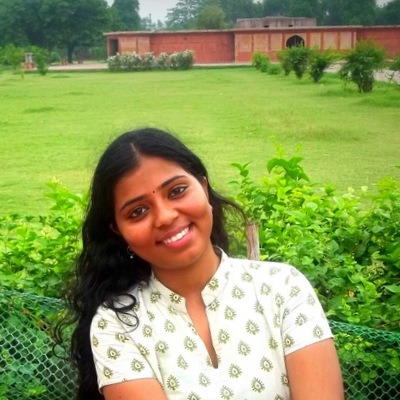 Rini is a graduate in History and went on to do her Masters in Archaeology and Heritage Management. She has traveled extensively to archaeological sites in Maharashtra and Madhya Pradesh, and was part of an archaeological excavation of an Acheulian site under the ASI. She has documented artefacts under the National Mission on Monuments and Antiquities. She also holds a post graduate diploma in IT.
---
Vinitha M V
Archivist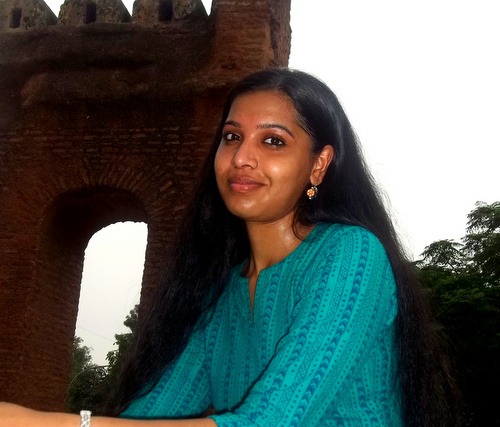 Vinitha has done her Masters in Archaeology and Heritage Management. Previously she was part of Art Loss Register which works for the recovery of stolen art, antiquities and collectables. She has also been part of an archaeological excavation under the ASI and attended several national and international seminars. She has documented artefacts under the National Mission on Monuments and Antiquities.
---
Mukesh Sharma
Archivist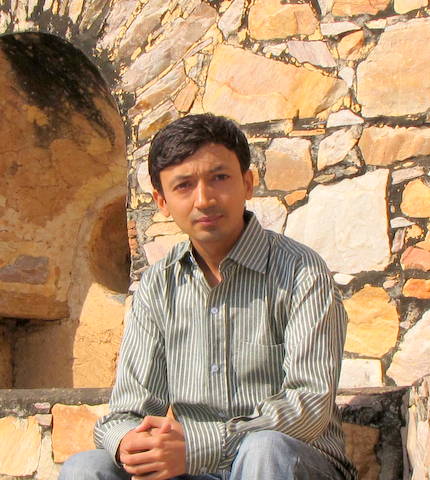 Mukesh graduated from Kirori Mal College and has a Post Graduate Certificate in Forensic Sciences from the University of Delhi. With a formal education in Archaeology and Heritage Management he was Consultant Archaeologist in Aga Khan Trust for Culture where he supervised the excavation and conservation work in Humayun's Tomb and Isa Khan's Tomb, he has also worked for the National Archives of India as a Reprography Assistant.
---
Anirban Ghosh
Archivist
Anirban is a recent PhD scholar who has done extensive work on late 19th century cultural history. He is the recipient of the prestigious (DFG) German Research Foundation Scholarship in 2010. Apart from texts and contexts, he is at times stoked about all things visual and the performative.
---