Client: Delhi Art Gallery, New Delhi, India
April 2009 – January 2011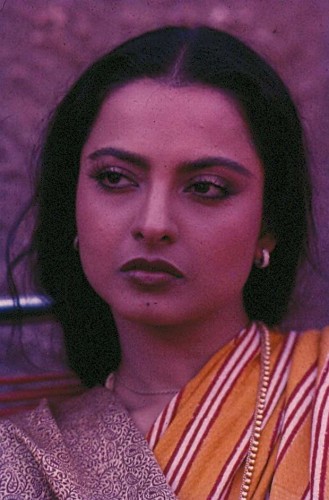 The Nemai Ghosh Archive contains the photographer Nemai Ghosh's life work in about 90,000 photographic negatives. The majority of the collection focuses on the life and work of the award-winning cinematic director, Satyajit Ray from 1969 onwards. The Archive also includes theatre, and other miscellaneous images taken over Nemai Ghosh's career. The portion detailing Satyajit Ray's work is the single largest archive of photographs of one man's work, shot by a single photographer.
Our role
We first assessed the collection, identifying areas of focus, sorted the collection, and simultaneously evaluated the best strategies for cataloguing.
We designed customised cataloguing formats and advised on digitisation before commencing the actual cataloguing of the 90,000 negatives with the Ray material (the bulk of the collection), with the rest to follow.
We conceptualise, design and implement exhibitions and their accompanying publications and began by organising a preview of the Nemai Ghosh Archive at the 2nd India Arts Summit in August 2009. Please visit our 'Completed Projects' page for further details.
We also work in collaboration with our partners to advise on conservation and storage for the collection.
Photo Gallery