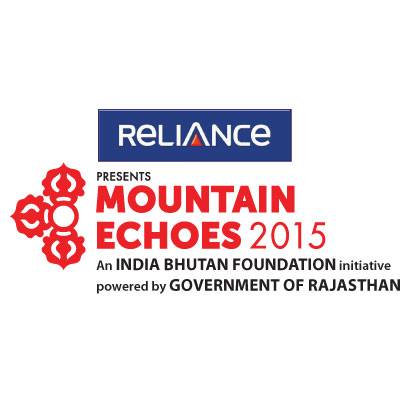 The happiest country in the world Bhutan is set to hold the 6th edition of its annual Mountain Echoes literary festival in capital Thimphu.
An initiative of the India-Bhutan Foundation in association with Siyahi, a literary agency, the festival is being powered by the Rajasthan government.
The festival is scheduled to be held from August 19 to August 22 and will coincide with the year-long celebrations of the fourth Druk Gyalpo Jigme Singye Wangchuck's 60th birthday in Bhutan.
Every year, the festival hosts writers, poets, visual artists, curators, film critics and commentators from the world over, who engage in cultural dialogue and interactions on myriad subjects, in scenic Thimphu for three days. Click here to read more